Archív 2014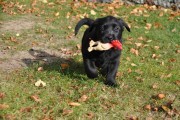 added: 10.10.2014
We have puppies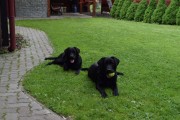 added: 29.08.2014
Potešili nás výborné výsledky sučiek z nášho minuloročného vrhu C !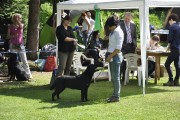 added: 02.06.2014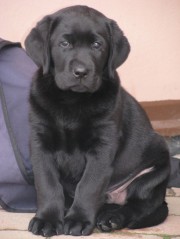 added: 15.05.2014
Next litter in late summer 2015 with our Bebé Biscuit Lab´s Valley it will be chocolate- black litter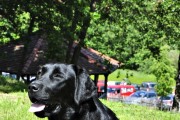 added: 11.05.2014
wonderful show, really nice countryside, lovely people and bonus - again great show results of our team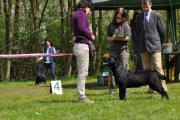 added: 05.05.2014
Again, very succesfull show day for dogs from our kennel. Bebé Biscuit got CWC, Best bitch and BOS ! under judge J. Thirlwell form UK.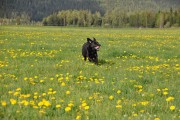 added: 28.04.2014
We added a few pictures to gallery - A fun in dandelion field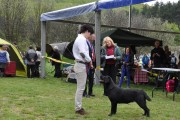 added: 21.04.2014
During Eastern holiday we entered our young girls to two wonderful CACIB shows, with the nice results. We are so happy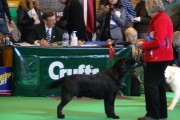 added: 15.03.2014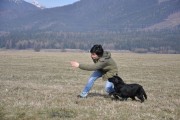 added: 19.02.2014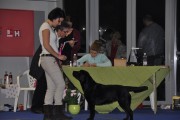 added: 18.01.2014
Very nice results , Bebé won her class in both shows !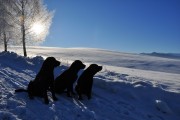 added: 01.01.2014
To all owners of our puppies, our friends we wish you lot of love, pleasure , health ...