Archív 2011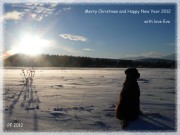 PF 2012
added: 31.12.2011
We wish you Happy New Year 2012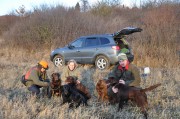 added: 17.12.2011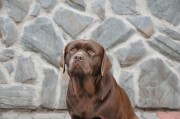 added: 14.12.2011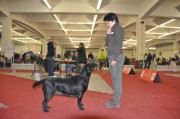 added: 21.11.2011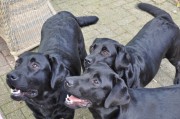 added: 04.11.2011
Six children from last Casjes litter are HD and ED negativ father of litter is Ch Cover My Eyes Walkin on the Moon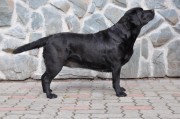 added: 23.10.2011
We introduce our new bitch - Fairywood´s Cassiopeia from Netherland, she is excelent top quality bitch from old breeding from Toos Van Elevoud. Thanke you Toos and Bert.
New photos of our dog familly
added: 23.10.2011
added: 17.10.2011
Eye examinatiion
added: 12.10.2011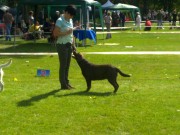 National show CAC. Presov
added: 12.09.2011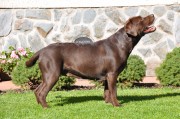 added: 21.08.2011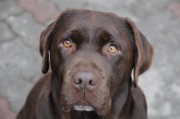 Happy birthday Berry
added: 06.08.2011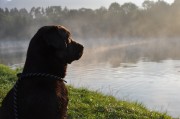 added: 06.08.2011
Swimming early morning in the lake. All my dogs Oliver, Berry and Fibi
added: 01.08.2011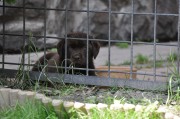 added: 14.07.2011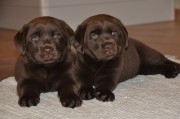 added: 07.07.2011
Puppies are 7 weeks old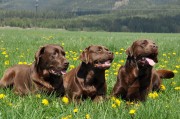 New photos our dogs in gallery
added: 02.05.2011
Happy Birthday Fíbi
added: 10.02.2011
Today, Fibi is celebrating 2nd birthday. Fibi thanke you so much for your joy, love and dedication, what you give us every day.
New photos in photogallery
added: 05.01.2011