Archív 2010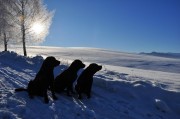 PF 2011
added: 19.12.2010
We wish you a Merry Christmas and Happy new year 2011 Lab´s valley - labrador retriever kennel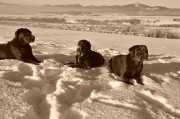 Winter nostalgia
added: 05.12.2010
more photos are in the photogallery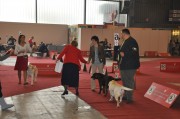 added: 22.11.2010
Fibi - working class excelent 1, CAC !!!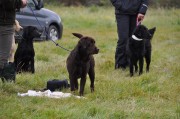 added: 10.11.2010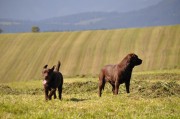 Indian summer comming
added: 22.09.2010
Wonderful autumn in Ziar valley. More photos in photogallery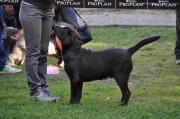 added: 18.09.2010
This was a first Oliver ´s show. He was very exciting in the ring.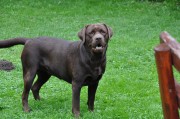 New Fibis photos , age 18 months
added: 28.08.2010
We added new photos 18 months old Fibi to her profil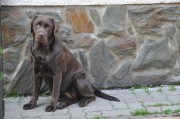 Happy birthday, Berry !!
added: 06.08.2010
We wisch you a lot of health, fun in our familly. Thanke you for you, and for your friendship.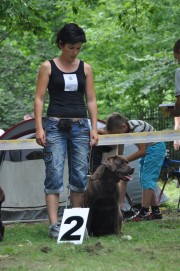 added: 18.07.2010
Fíbi - excelent 2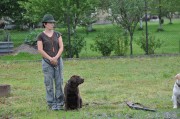 added: 04.07.2010
Fibi pass the special club water exam in Czek republic she has got working certificate FCI